PHOTOGRAPHY TOURS-LISBON-SINTRA-OBIDOS-PORTO
PRIVATE & CUSTOMIZED FOR YOU
LISBON PHOTO WORKSHOP
For those that like photography but are still digging the basics, this is an excellent way to get an insight about this fascinating activity. We will go through tech settings like exposure time, f-stops, ISO and white balance.
If you are already familiar with the above, but still need a hand on how to create some magic, this might be the right photography workshop, because we will invest time improving your image composition.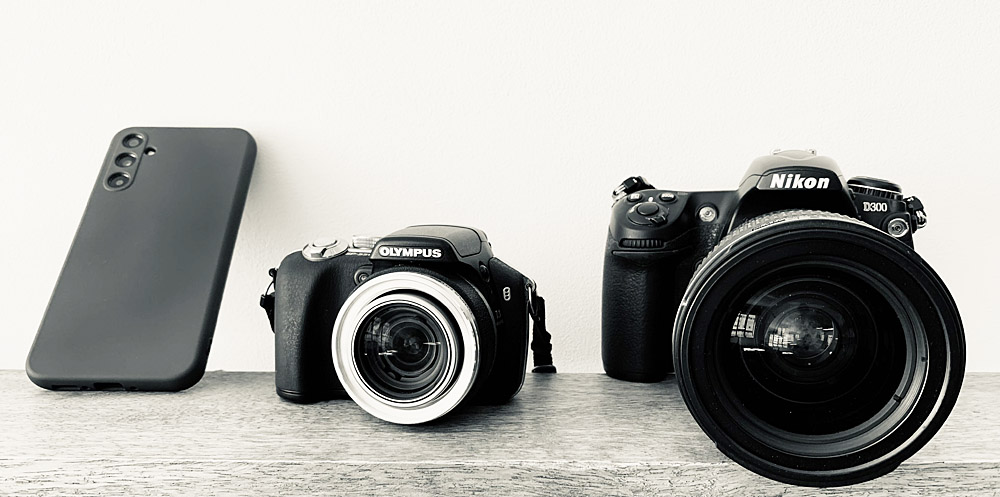 LISBON PHOTO is managed by MIGUEL HELFRICH, a local professional photographer for more than two decades.
You will get exceptional results applying two basic rules – "keep it simple" and "less is more". We will do that together.
All types of cameras are welcome –  DSLR, Hybrid, Compact including Smart Phones, either way you will learn a lot with this photography workshop.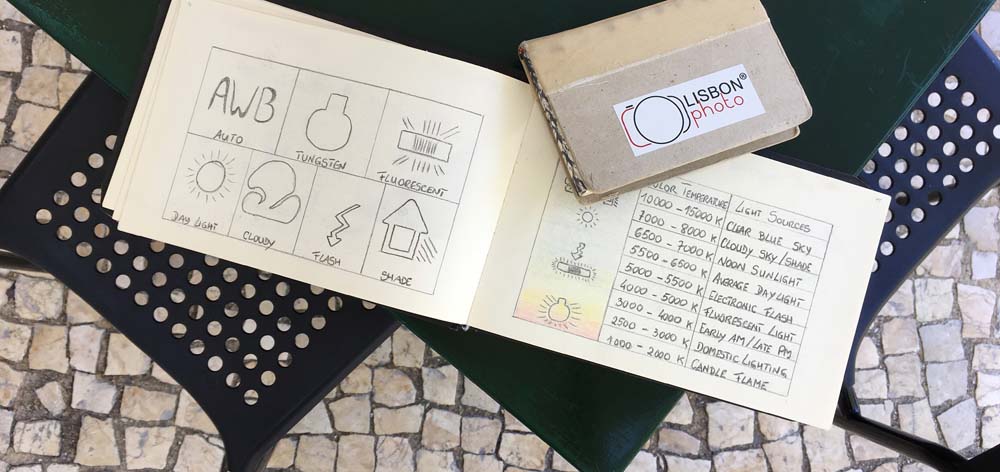 This street photography workshop is flexible to accommodate different levels of experience. We can plan what is best for you. The workshop will take place on the streets of Lisbon.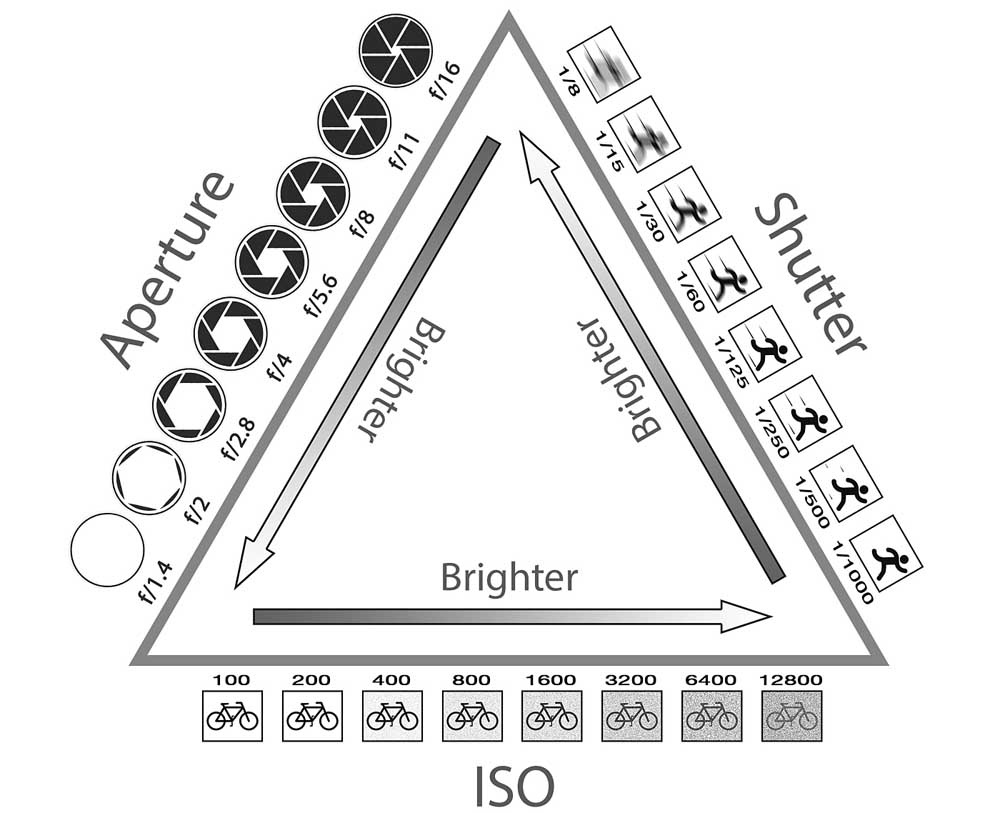 A full day photography workshop is key to give you time to process all the information you will get.
Duration • Full day (approx 8h)
Prices • Full day 220EUR
BOOK NOW