PHOTOGRAPHY TOURS-LISBON-SINTRA-OBIDOS-PORTO
PRIVATE & CUSTOMIZED FOR YOU
ABOUT THE LISBON STREET PHOTOGRAPHY DAY TOUR
Duration • Full day (approx 8h) • Half day (approx 4h)
Prices • Full day 180EUR • Half day 90EUR
BOOK NOW
LISBON PHOTOGRAPHY
The list of subjects is endless, as you might imagine. Typical themes are doors & windows, tiles, trams and people. Typical districts to visit are Alfama, Mouraria, Castelo, Baixa, Chiado, Bairro Alto and Bica. So depending on your style, we can adjust the route.
What is interesting about this tour is that we will discuss exposure and image composition, so that you can improve your photography skills, while having a nice chat with me. Although people love colors, we will try a b&w approach in certain situations. You will be surprised with the results. Check on your camera how to change the mode to monochrome.
Perhaps the best I can do for you is to help you see the world from a new perspective – simplicity. "Less is more" and "keep it simple" are poweful tools to use in photography.
Check PINTEREST and also INSTAGRAM to see all the potential.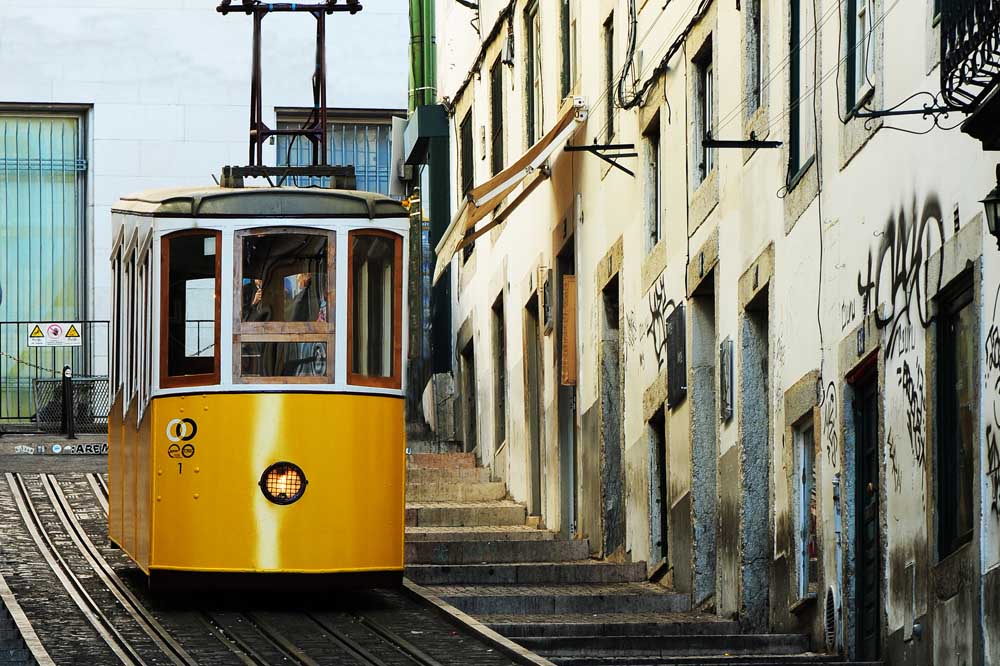 TIMING
The morning tour starts at 8AM (8:00) and ends at 12PM (12:00). The afternoon tour starts at 2PM (14:00) and ends at 6PM (18:00). A full day goes from 8AM (8:00) until 5PM (17:00). This can be adjusted to the season and to your agenda, you can count on some flexibility.
MEETING
We meet downtown, at Praça Dom Pedro IV, also known as Rossio Square. It has two fountains, we meet at the southern fountain. Very easy. It is possible to meet at your location in Lisbon, if it makes sense to start the photo tour there.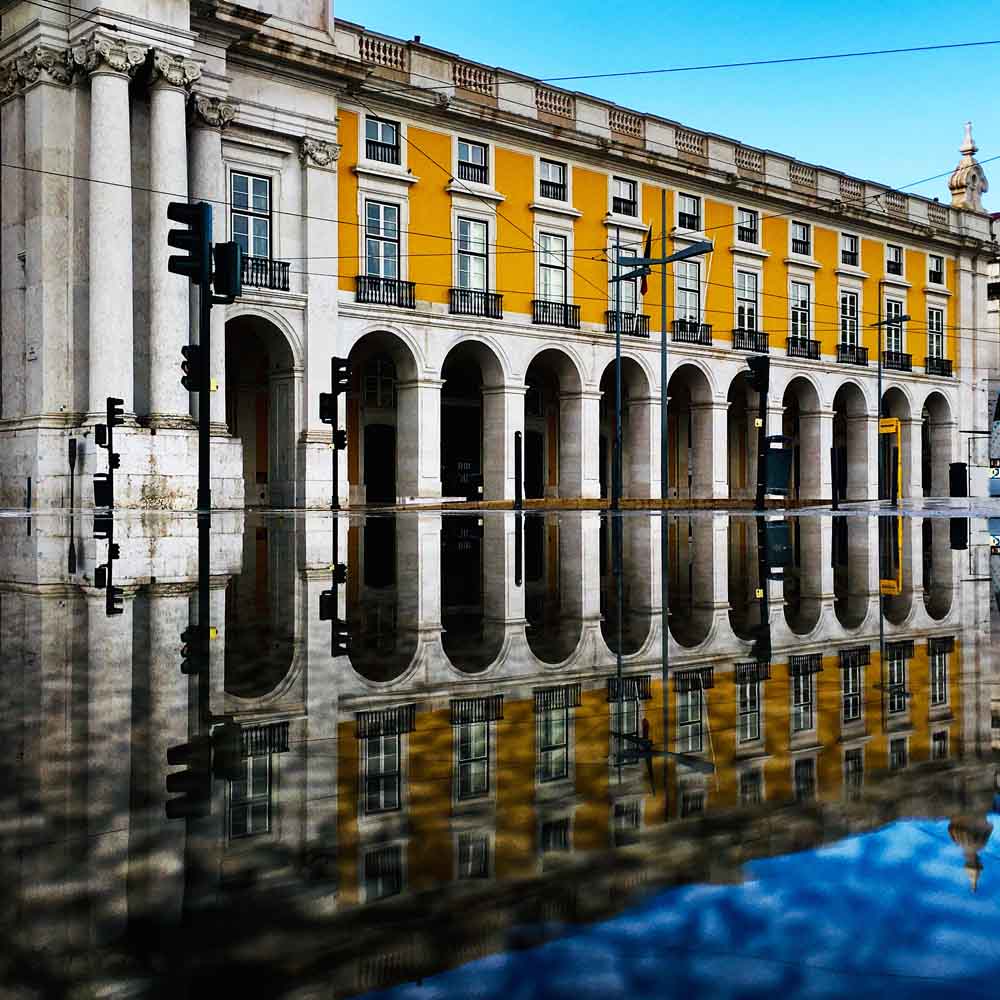 MOVING AROUND
We will mostly walk, so that you and your companion have time to see, photograph and have fun with the experience. On a full day tour, we may use the Metro (Subway) or a tram to save time. But chances are it will be just walking. Sounds like too much, but it is not. We can rest everytime we want/need.
COMPANION
Couples or friends may think that the non-photographers will have the worse time of their life, being ignored by the tour leader. Well, this is so wrong. They will have a super fun time, because they will make part of the tour. They will do teamwork with you, finding subjects to photograph, they will comment your image composition, they will play with their own small camera or mobile phone and I will make sure that they see a clear improvement on their photos.
HISTORY & LIFESTYLE
Local history and culture will be shared with you and your companion along the tour. It makes this photography tour very complete in terms of local experience, for you and your companion.