THE PHOTOGRAPHER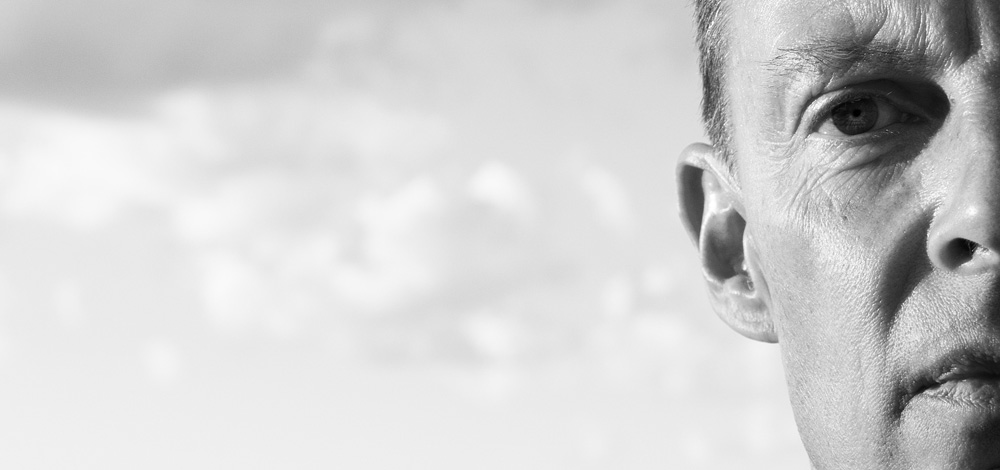 Miguel Helfrich, born in Lisbon, raised in Lisbon and Porto, Portuguese mother and German father, speaking Portuguese, English, some Spanish and a bit of German… what a blend! Photography was a hobby for so long, that it became a full time business. This will be your photography guide and friend.
THE CURRICULUM
Professional Photographer since 1999 (land & water) 
Underwater Photography Instructor & Judge
Land Photography Instructor
Freelancer for magazines: Volta ao Mundo, Rotas e Destinos
Freelancer for magazines: Mundo Submerso, Planeta d'Agua
Freelancer for magazines: Portugal Dive, Mundo Nautico
Photography book "imersus" author
Photography book "a walk at the town of Soure" author
Photography Manager at Planeta d'Agua magazine
Photography Manager at O Peixe Voador travel agency
Photography Manager at Bestdive diving school
Photography Manager at Proxima Viagem travel agency
Founder of IMAGEM GURU project
Founder of LISBON PHOTO project
LEGAL INFORMATION
NIF: PT 195 012 950
RNAAT: 244/2014
Meet the real TEAM, composed by Miguel and lots of happy faces –  here only a few shown. Miguel is a person who sees the world under two basic concepts: "Keep it Simple" and "Less is More".  So the team is all over the world, visitors that came to Lisbon, had a terrific time with LISBON PHOTO and left with the best memories. We all became friends.